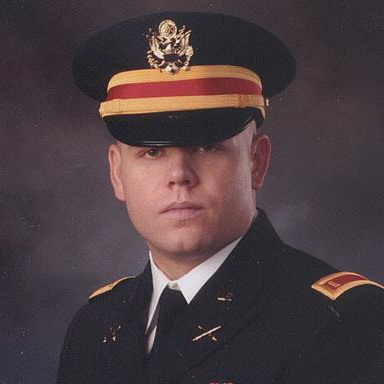 1st Lieutenant Kile Grant West Memorial Scholarship
U. S. Army 1st Lieutenant Kile Grant West was one of 10 Americans killed in a volunteer mission in Iraq attempting to rescue the crew of a downed Apache Helicopter on Memorial Day 2007. Through his heroic actions of that day, Kile was awarded The Army Bronze Star for...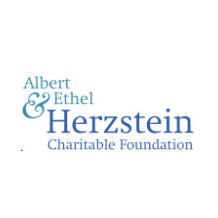 Albert & Ethel Herzstein Charitable Foundation
The Albert and Ethel Herzstein Charitable Foundation has supported more than 800 organizations since it was founded in 1965. It has brought meaningful change to communities and individuals through a diverse array of providers – from schools, churches and hospitals to...
Association of Chemical Industry of Texas (ACIT)
The Association of Chemical Industry of Texas (ACIT) was founded in 1983 and is a strong voice for the chemical industry and a leading advocate for preserving the chemical industry's economic vitality. *ACIT Mission Statement: * To enhance the economic health of the...
Captain Douglas L. Bradt
Captain Douglas L. Bradt, U.S. Air Force, was born June 29, 1961, in St. Charles Missouri. He spent his early days in St. Charles where he developed his love of flying. In 1974, his family moved to Clear Lake City, Texas where he attended Clear Lake High School in...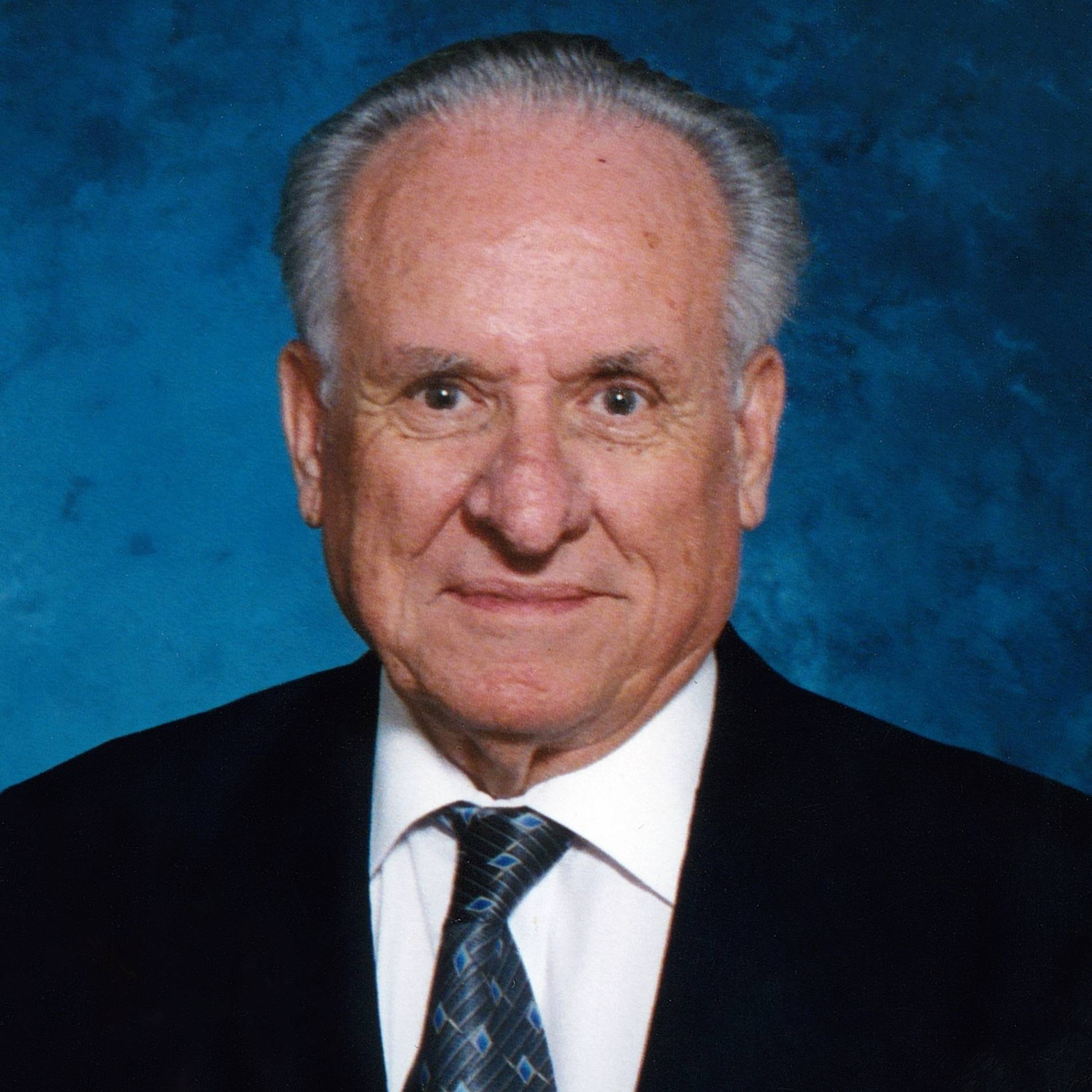 CAPT. JOHN B. "JACK" NIDAY, JR. MARITIME SCHOLARSHIP
Jack Niday was born and raised in the East End of Houston and graduated from Milby High School in 1949. He immediately went to work on the Houston Ship Channel where his father was Superintendent for a Towing Company. Jack became a tugboat Captain at the age of 19....

Chevron Phillips Chemical Company L.P
Chevron Phillips Chemical is a joint venture company formed in 2000 and is owned by both Chevron and Phillips 66. Our products are used in applications ranging from pressure pipe, gas tanks, soap and detergent bottles, food packaging and films. We are a global...
Dr. Brian Bradley Endowed Scholarship
The Dr. Brian Bradley Endowed Scholarship was created by colleague and trusted friend, Dr. David Stein. This scholarship honors the memory and legacy of Dr. Brian Bradley. Dr. Bradley was born April 19, 1946, in Lisburn, North Ireland, the youngest of the eight...
Enbridge
Enbridge is North America's premier energy infrastructure company with strategic business platforms that include an extensive network of liquids and natural gas pipelines, regulated natural gas distribution utilities and renewable power generation. Enbridge operates...
Hold'Em & Hit'Em Club
The primary goal of the Hold 'Em & Hit 'Em Club is to support education and youth charities while, at the same time, provide a vehicle for the social gatherings of friends and families with similar desires. The Hold 'Em & Hit 'Em Club was started in the mid 70's by...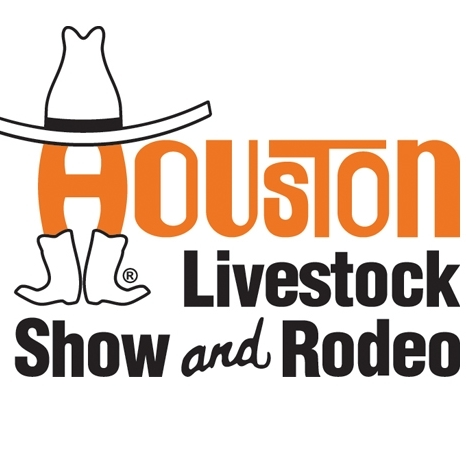 Houston Livestock Show and Rodeo
Since the Show began in 1932, more than $400 million has been committed to the youth of Texas. The Show has presented more than 16,000 scholarships since the first scholarship was awarded in 1957. Because college is only a dream for so many students, the Show has...
Houston Pilots
The acknowledged fact is: "The Port of Houston Delivers the Goods." Any idea who guides the ships that arrive and depart from the Port of Houston? It is a group of individuals known collectively as the Houston Pilots – Silent Servants of Progress on the Houston Ship...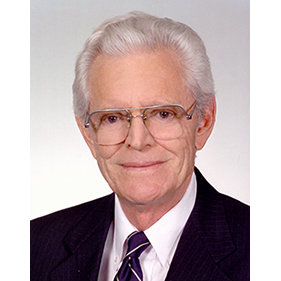 John P. McGovern Foundation
The late John P. McGovern was a pediatrician, allergist, immunologist, educator and philanthropist. He established the McGovern Allergy and Asthma Clinic in Houston, Texas, created the Texas Allergy Research Foundation and the John P. McGovern Foundation and...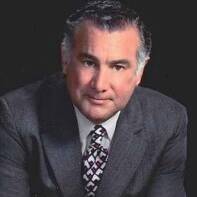 John S. Dunn Foundation, A Texas Charitable Nonprofit Organization
The John S. Dunn Foundation is a private foundation dedicated to supporting organizations in the greater Houston area that provide for those in need. The Dunn Foundation was formed in 1977 by John S. Dunn, a highly successful Houston business leader, who used much of...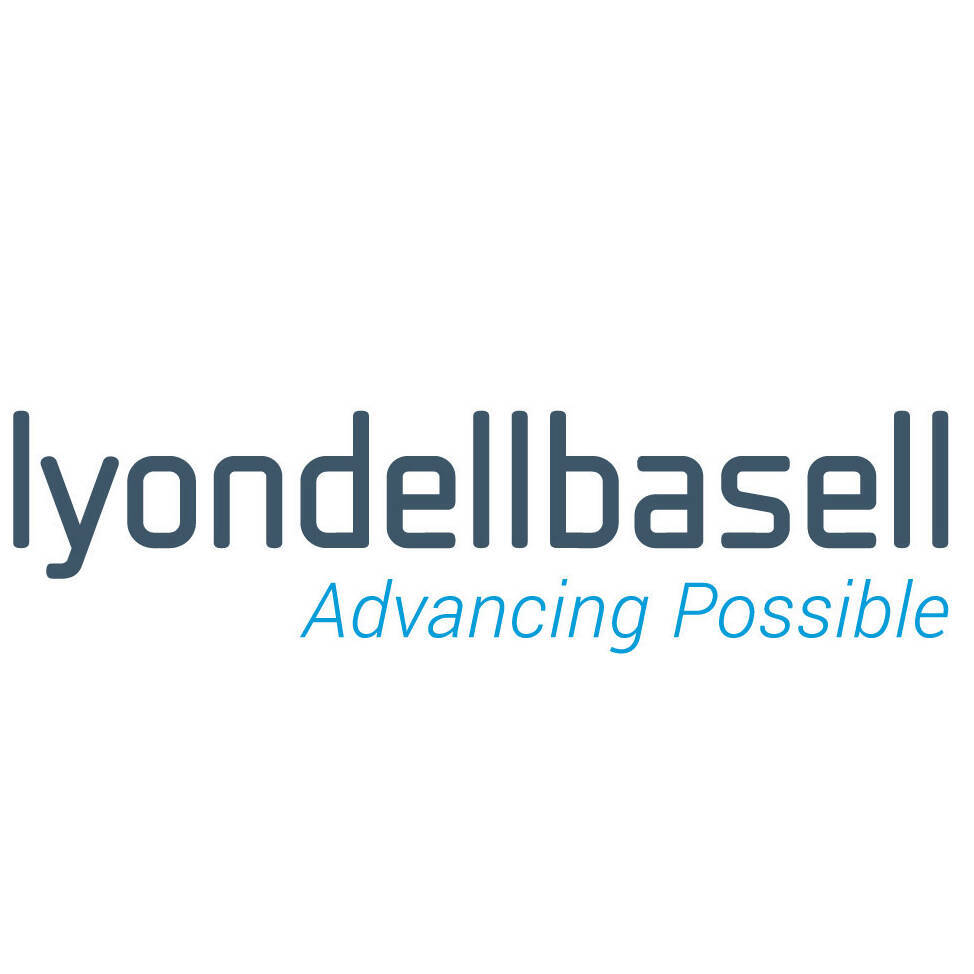 LyondellBasell
As a leader in the global chemical industry, LyondellBasell strives every day to be the safest, best operated and most valued company in our industry. The company's products, materials and technologies are advancing sustainable solutions for food safety, access to...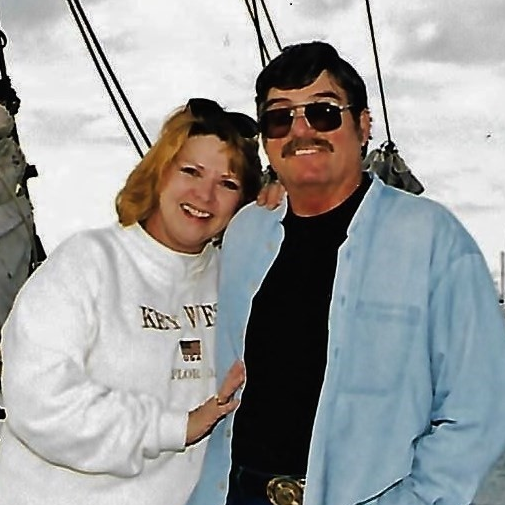 Mr. and Mrs. Wayne and Krista Hovey
Wayne and Krista Hovey are longtime area residents who have attended school, worked and raised their family in the Pasadena, Texas, area. Wayne moved to this area from San Antonio when his father accepted the Pastor's position at South Houston Baptist Church in 1963,...
Perry Homes
Since 1967, Perry Homes has built homes for over 50,000 families. Bob Perry, the founder, held a vision for building quality homes at a reasonable price. For more than 50 years, Perry Homes' continues their commitment to quality and value which has allowed them to...
PetrochemWorks
PetrochemWorks formerly EHCMA is a professional organization that includes more than 130 manufacturing companies. We are dedicated to providing jobs, upholding environmental standards and providing a better quality of life for our neighbors in and around the Greater...

PVF Roundtable
The PVF Roundtable is a non-profit networking organization of like-minded individuals and companies that are associated with and directly serve the pipe, valve, and fitting industry. These are vital individuals and companies that represent a huge part of the oil and...
San Jacinto College Association of Educational Office Personnel (SJC AEOP)
The San Jacinto College Association of Educational Office Personnel (SJC AEOP) began in 1982 with a handful of dedicated secretaries who were interested in forming a group to meet and share ideas to better themselves in the workplace. Those charter members became the...